Optimize Your 
Security Operations

 Centers
You have a vision. Constant makes it a reality.
40+ YEARS' EXPERIENCE, 5k+ INSTALLATIONS, 20+ COUNTRIES
---
We focus exclusively on mission-critical projects, with an unrivaled depth of knowledge that enables us to consistently deliver

high-performing command centers.

We work to earn your trust by making every experience with Constant exceptional.
We have solutions for all types of mission-critical environments.
Global Security Operations Centers (GSOC)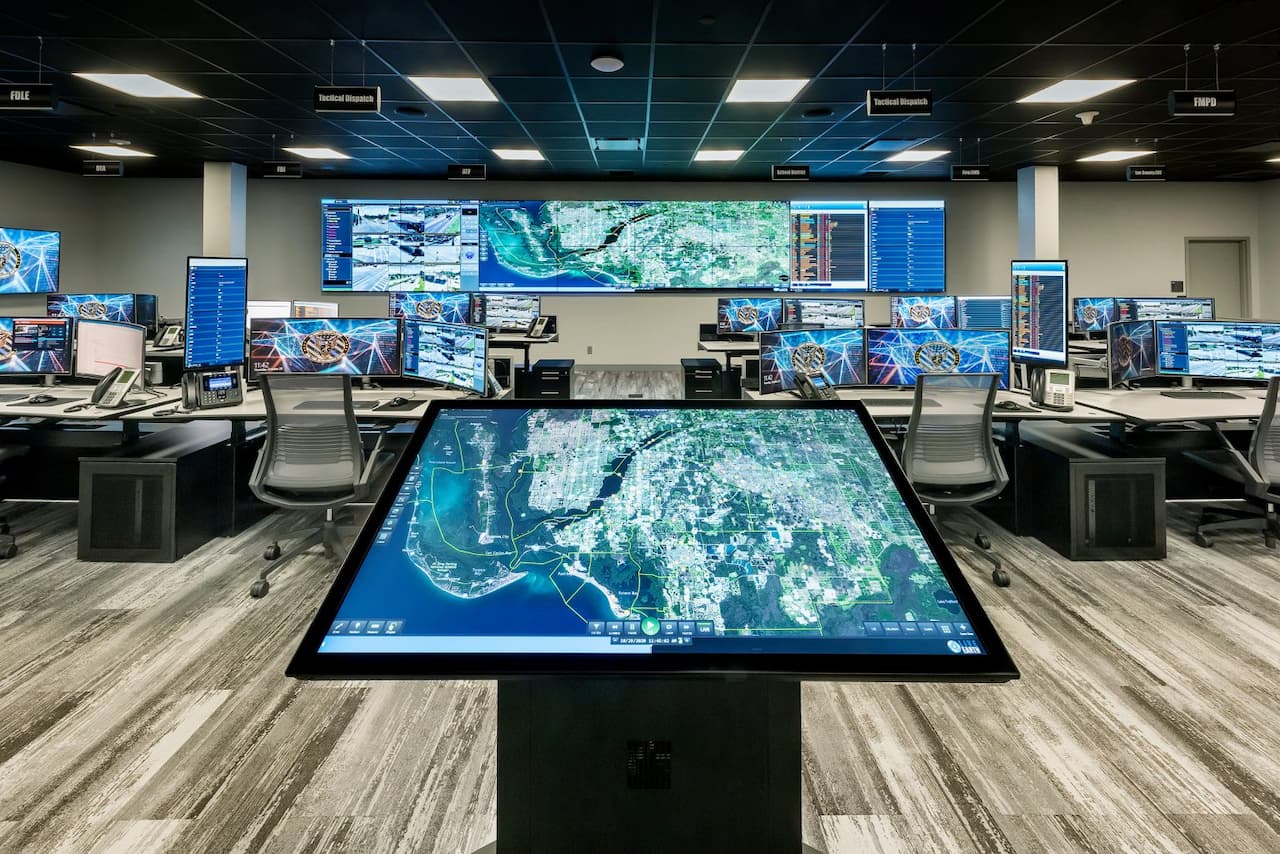 Real-Time Intelligence Centers (RTIC)
Real-Time Operations Centers (ROC)
Security Operations Centers (SOC)
Cyber Security Operations Centers
Healthcare Command Centers
Social Media Command Centers
Security Operations Centers
Network Operations Centers
Control Rooms
Command Centers
Emergency Operations Centers
Fusion Centers
Data Center Operations
Real-Time Operations Centers
Joint Operations Centers
Real-Time Intelligence Centers
Satellite Launch and Management Operations
Digital Monitoring Centers
Real-Time Crime Centers
Cyber Incident Intelligence Centers
Watch Floors
Situational Rooms
Fleet Operations Centers
Broadcast Operations Centers
Logistics Operations Centers
Social Media Command Centers
Evolved Launch Support Centers
AFB Command Centers
Comprehensive
Command and Control Center

Solutions
By offering both video wall systems and console furniture from a single source, Constant saves you time and money.
Integrating Operations Centers for
Industry Leaders
Support throughout the entire process, and a partnership that continues beyond installation.
Ready to
Start Designing

Your Command Center?
Avoid the challenge of working with multiple providers and contact Constant Technologies.